ONE-YEAR ACCESS

Essentials 1-7 Student Course
With you as the guide, your student can navigate through core-lesson content and practice concepts with easy-to-use videos and online games.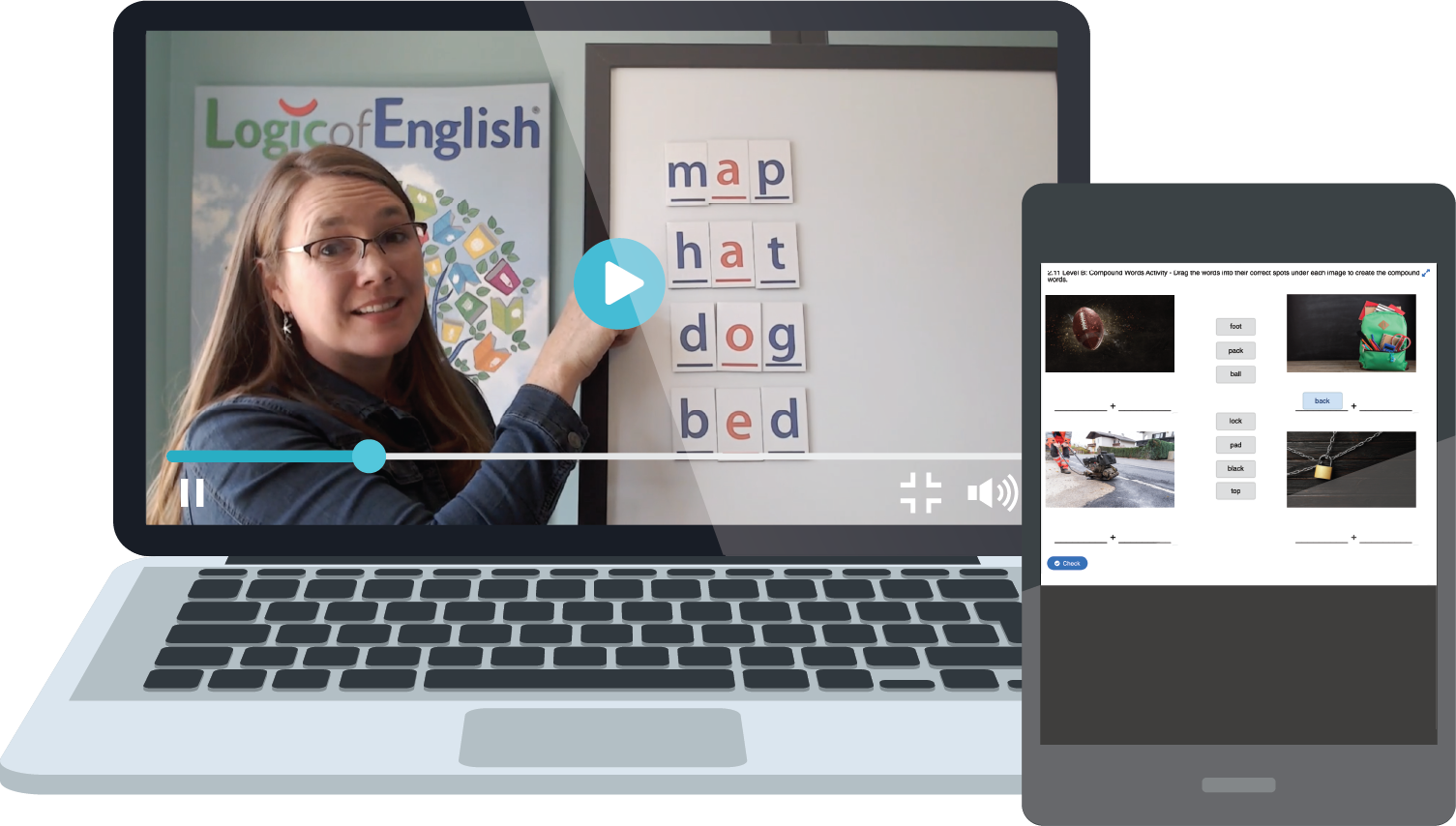 Units 1-7
This stand-alone literacy course is designed with two levels of practice built in to target your student's needs. Reinforce foundational skills, go deeper with spelling and vocabulary, or provide intervention for reading with interactive video lessons and digital activities.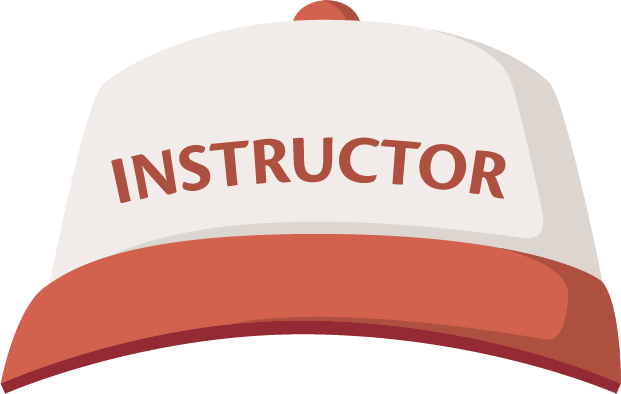 The Instructor
The role of the instructor is fulfilled by author Denise Eide, as she prompts engagement from the student throughout core lesson videos, imitating the call-and-response experience of in-person learning.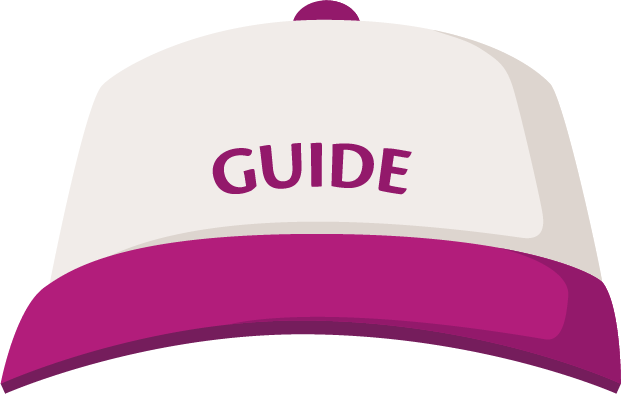 Facilitate your students' development on this virtual learning journey. Monitor your students' engagement and progress, assist students by clarifying directions and concepts, administer assessments, and direct students to review concepts as needed.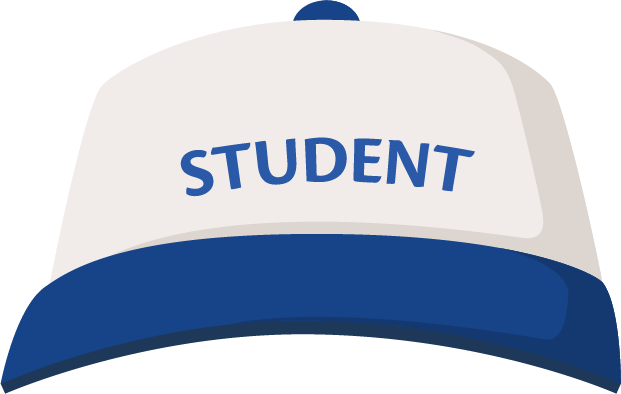 The Student
Learn to read and write successfully! Build independence in learning while watching and participating with the video lessons. Learn, practice, and review concepts through online games & activities. Ask your guide any questions you have.
This course includes everything you and your student need!
Placement Test
Interactive assessment to assist in determining your student's spelling and vocabulary level.
Pre-Lessons
Built into the course to allow students to review or gain foundational skills needed to move forward successfully.
Interactive Video Lessons
Core lesson video content imitating the teacher-student dialogue for increased student engagement.
Phonogram Videos
Phonogram videos teach all the sounds of the A-Z phonograms and 18 additional multi-letter phonograms.
Spelling Analysis Videos
Analyze the spelling of 210 words while learning 12 spelling rules, including vital concepts such as schwa and long vowels at the end of a syllable.
Digital Games
Phonogram Memory, Phonogram Drag & Drop, Crossword Puzzles, Word Sorts and more!
Spelling, Vocabulary, & Grammar Activities
Exploring morphemes, identifying parts of speech, and additional dictation practice.
Print-Friendly
PDFs
Assessment of skills to easily monitor student progress in each unit.
This multi-level language arts program helps teachers differentiate instruction for all students, from struggling to advanced.
Scroll right to see the content included in each module. Click any activity in the modules marked free to preview.
Denise Eide
Founder and President, Logic of English
About
My interest in teaching reading and spelling began when my twin sons struggled to learn how to read. Through my research to help them, I realized that my previous training in how to teach reading was inadequate. As I learned and taught the phonograms and spelling rules, I understood the implications to all students learning to read and spell, and I wanted to make a difference. I started the company, Logic of English®, wrote
Uncovering the Logic of English,
and began developing curriculum and presentations to share what I have learned with others.
Welcome to Logic of English eLearning
To learn how to preview our courses, click the video below.