SOSW Teacher Training
Join Denise Eide in this 3-part series and discover key concepts that decode 95%+ of high-frequency words! Learn how to use the Sounding Out the Sight Words book and implement systematic phonics mini-lessons in any setting!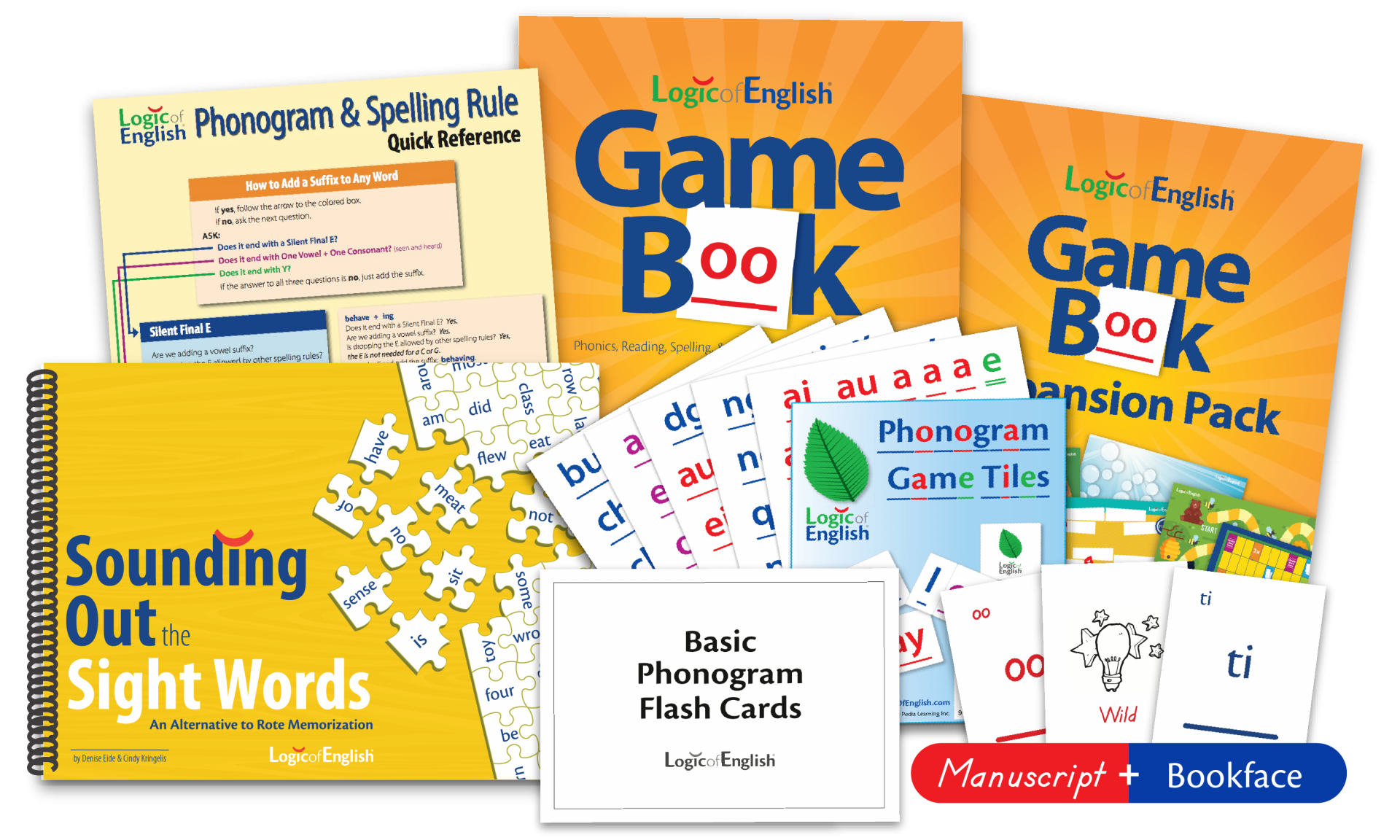 What you are going to learn
Logically Explain High-Frequency Words
SOSW can bring new life to your student's education by unlocking rules to decode hundreds of thousands of high-frequency words! This course is designed to walk you through a book of systematic phonics mini-lessons to take directly back to your students with confidence!
Sounding Out the Sight Words book is required for this course. Available in a set for additional discount.
Videos and
Reviews

Through 12 videos, Denise Eide explores how key concepts from SOSW combine to explain 95%+ of high-frequency words.
Practice
Activities

9 activities including practice using the book as well as teaching the concepts as they're introduced, in front of a mirror or with a peer!
Training
Manual
A PDF outline of content presented in all three parts for use as a reference guide to videos, practice activities, and other resources available.
Sample Lessons
and Games
Bonus! Get access to select lessons, one of the suggested games from each lesson, as well as a limited edition SOSW game board to print yourself!
One Year
Unlimited Access
All PDFs and videos at your fingertips for the full duration of your enrollment - 365 days.
No recurring fees!

Interesting in reading more about Sounding Out the Sight Words?
Scroll right to see the content included in each module. Click any activity listed in the modules to start!
Denise Eide
Founder and President, Logic of English
About
My interest in teaching reading and spelling began when my twin sons struggled to learn how to read. Through my research to help them, I realized that my previous training in how to teach reading was inadequate. As I learned and taught the phonograms and spelling rules, I understood the implications to all students learning to read and spell, and I wanted to make a difference. I started the company, Logic of English®, wrote
Uncovering the Logic of English,
and began developing curriculum and presentations to share what I have learned with others.