NEW ENROLLMENT CLOSING SEPT. 30TH
Foundations A Online
Learn to read and spell with success! Includes all materials needed to teach the complete Lessons 1-40.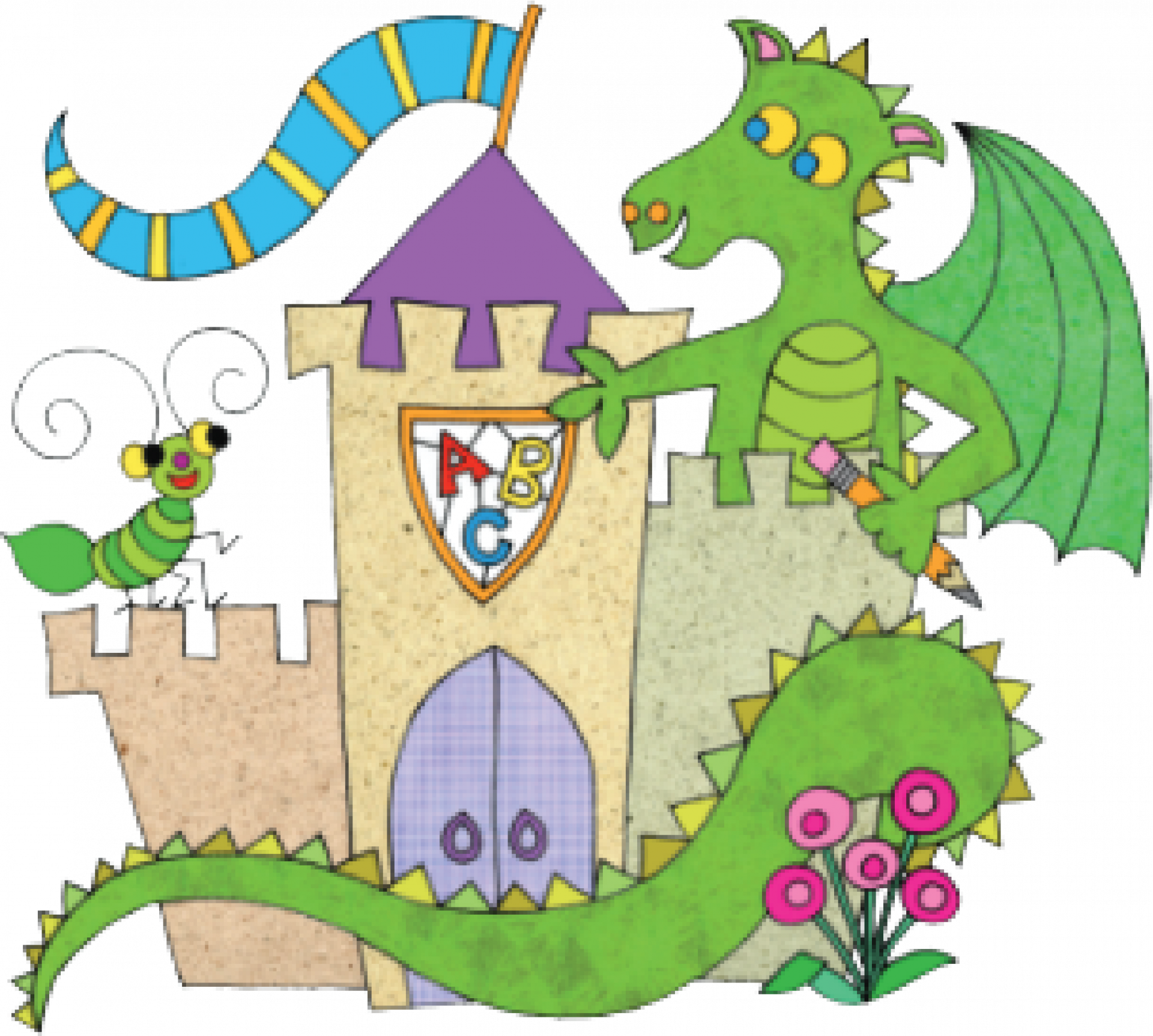 What you are going to learn
Lessons 1-40
This course is great for any young child who is at the beginning of their journey to become a strong reader. Foundations A teaches the phonemic awareness and phonics skills needed to set a good foundation for reading and spelling.

Students will learn the A-Z phonograms, lower-case handwriting, 1 spelling rule, and more!
Phonogram Introduction Videos
Phonogram videos teach all the sounds of A-Z and how to spell CVC words and words with consonant blends!
Phonogram Practice
Videos
Basic Phonogram Flash Cards help practice mastery of sounds as new phonograms are added.
Spelling Analysis
Videos
Analyze the spelling of 90 words, helping them to develop in-depth knowledge of how and why words are read and spelled the way they are.
Phonogram
Games
Phonogram Matching, Phonogram Hear & Type, Phonogram Tap, Phonogram Memory, and Phonogram Drag & Drop
Handwriting
Instruction
Video-guided lessons on how to write all of the strokes of the lowercase letters. Includes both cursive and manuscript.
Doodling Dragons
Songs Videos
A musical journey through the sounds of A-Z! 26 whimsical songs inspired by the book Doodling Dragons: An ABC Book of Sounds.
Phonemic Awareness
Games
Practice includes initial sounds, final sounds, and medial sounds in addition to segmenting, blending, and kinesthetic awareness of sounds.
Print-Friendly
PDFs
Teacher's Manual, Student Workbooks in both cursive and manuscript, and all Core Materials needed to teach this volume.
Not all students start at A. Take our placement test!
Scroll right to see the content included in each module. Click any activity in the modules marked
free
to preview.
Denise Eide
Founder and President, Logic of English
About
My interest in teaching reading and spelling began when my twin sons struggled to learn how to read. Through my research to help them, I realized that my previous training in how to teach reading was inadequate. As I learned and taught the phonograms and spelling rules, I understood the implications to all students learning to read and spell, and I wanted to make a difference. I started the company, Logic of English®, wrote
Uncovering the Logic of English,
and began developing curriculum and presentations to share what I have learned with others.
Welcome to Logic of English eLearning
To learn how to preview our courses, click the video below.