Essentials
A MULTI-LEVEL READING, SPELLING, GRAMMAR, AND
VOCABULARY PROGRAM FOR AGES 8-ADULT.
Essentials Student Courses
Four course series covering all of the material taught in Essentials! With easy-to-use videos and activities your student will build independence in learning while you guide them through core content taught by instructor Denise Eide.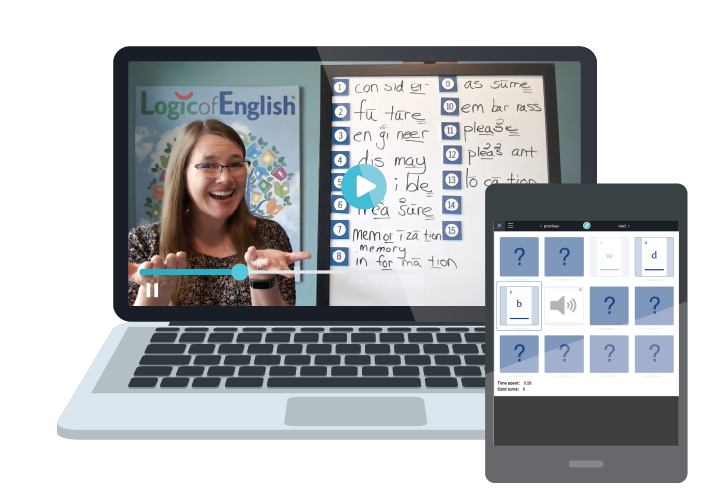 Interactive Video Lessons
Phonogram instruction and practice
Grammar and vocabulary lessons
Spelling Analysis for Levels A and B
Spelling Journal instruction
Games and Activities
Phonogram & decodable comprehension practice
Spelling, grammar, & vocabulary for Levels A and B
A wide variety of activities, including: drag and drop, matching, hear and type, crossword puzzles, fill in the blank, dictation and more!
24/7 Access
All videos and activities at your fingertips for the full duration of your enrollment - 365 days.
No recurring fees!
One Curriculum, Four Volumes
Logic of English Essentials

helps teachers differentiate instruction and facilitates teaching students with varying levels of skills or prior knowledge.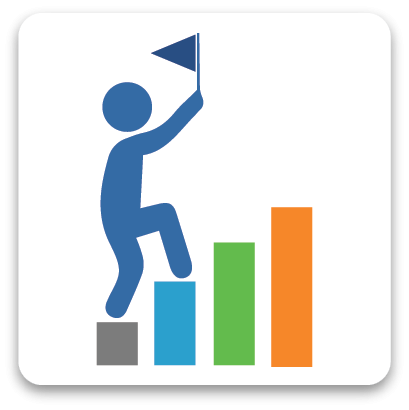 Multi-Level
Facilitates differentiating instruction! Levels A and B include video instruction and interactive content. A challenge level C is included in the printed sets and PDF materials.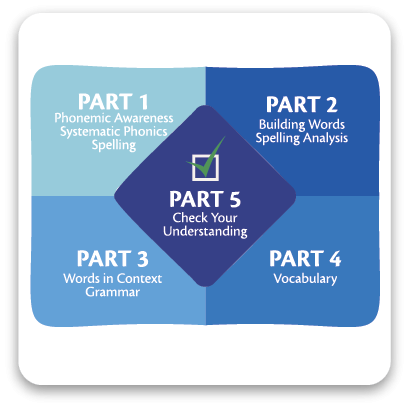 5 Parts
Each Essentials lesson is comprised of five parts. Teach one part per day, or divide them into smaller chunks based on your student(s) and setting. Online courses include video instruction and interactive activities for Parts 1-4.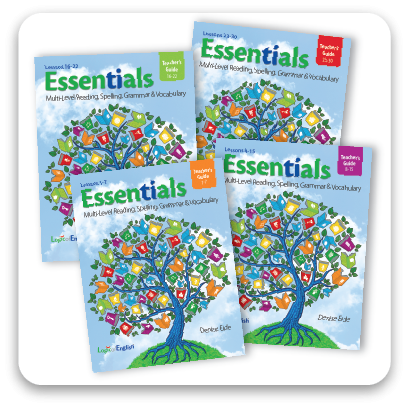 4 Volumes
Four volumes facilitate flexible pacing. Complete Essentials in one year or spread it across multiple years.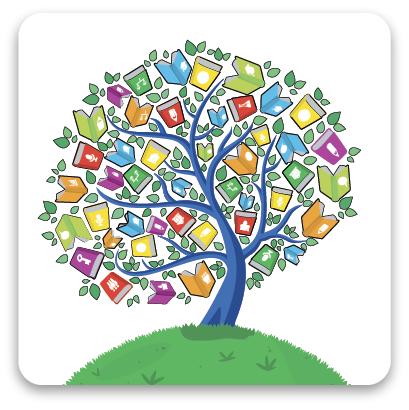 Skills Tour

Each Essentials' Unit is a complete lesson about the structure of written English.
Questions? Visit our Help Center!