FREE
The Science of Reading
It's a settled science: teaching phonics systematically bridges the gap between research and practice.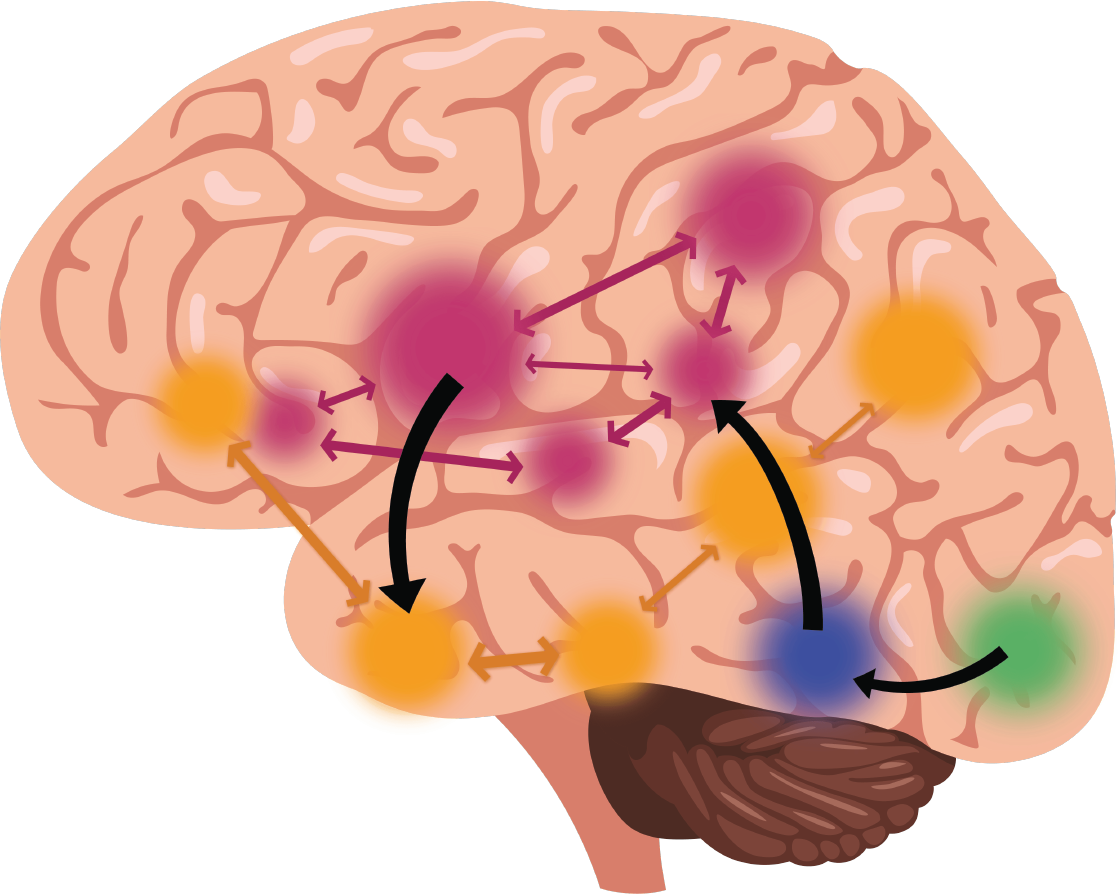 What you are going to learn
How the Brain Learns to Read
This course is an overview of how we learn to read and offers evidence-based strategies to take directly back to your students.
Denise Eide
Founder and President, Logic of English
About
My interest in teaching reading and spelling began when my twin sons struggled to learn how to read. Through my research to help them, I realized that my previous training in how to teach reading was inadequate. As I learned and taught the phonograms and spelling rules, I understood the implications to all students learning to read and spell, and I wanted to make a difference. I started the company, Logic of English®, wrote
Uncovering the Logic of English,
and began developing curriculum and presentations to share what I have learned with others.