Rhythm of Handwriting Online: Manuscript
Concise, effective manuscript handwriting instruction for students of all ages!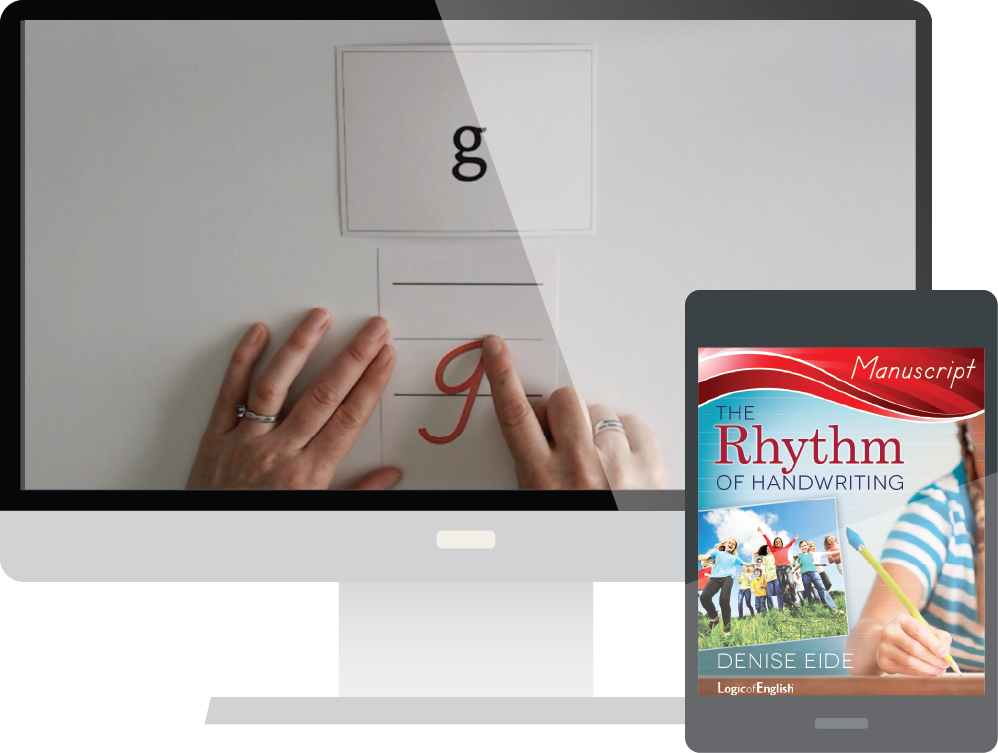 What you are going to LEARN
Uppercase and Lowercase
This course uses videos to systematically instruct students on the different strokes needed for each letter and how to form each lowercase and uppercase letter. Logic of English puts the natural rhythm of the strokes with each letter allowing students to become fluent in handwriting by developing muscle memory through both large and fine motor, multi-sensory practice.
This course is great for any young child who is just learning to form letters or for any older student who needs support for their current handwriting style or is learning a new handwriting style. Includes printable PDFs of core materials needed to effectively teach manuscript handwriting to your students, including practice worksheets providing various line sizes.
Handwriting Supplements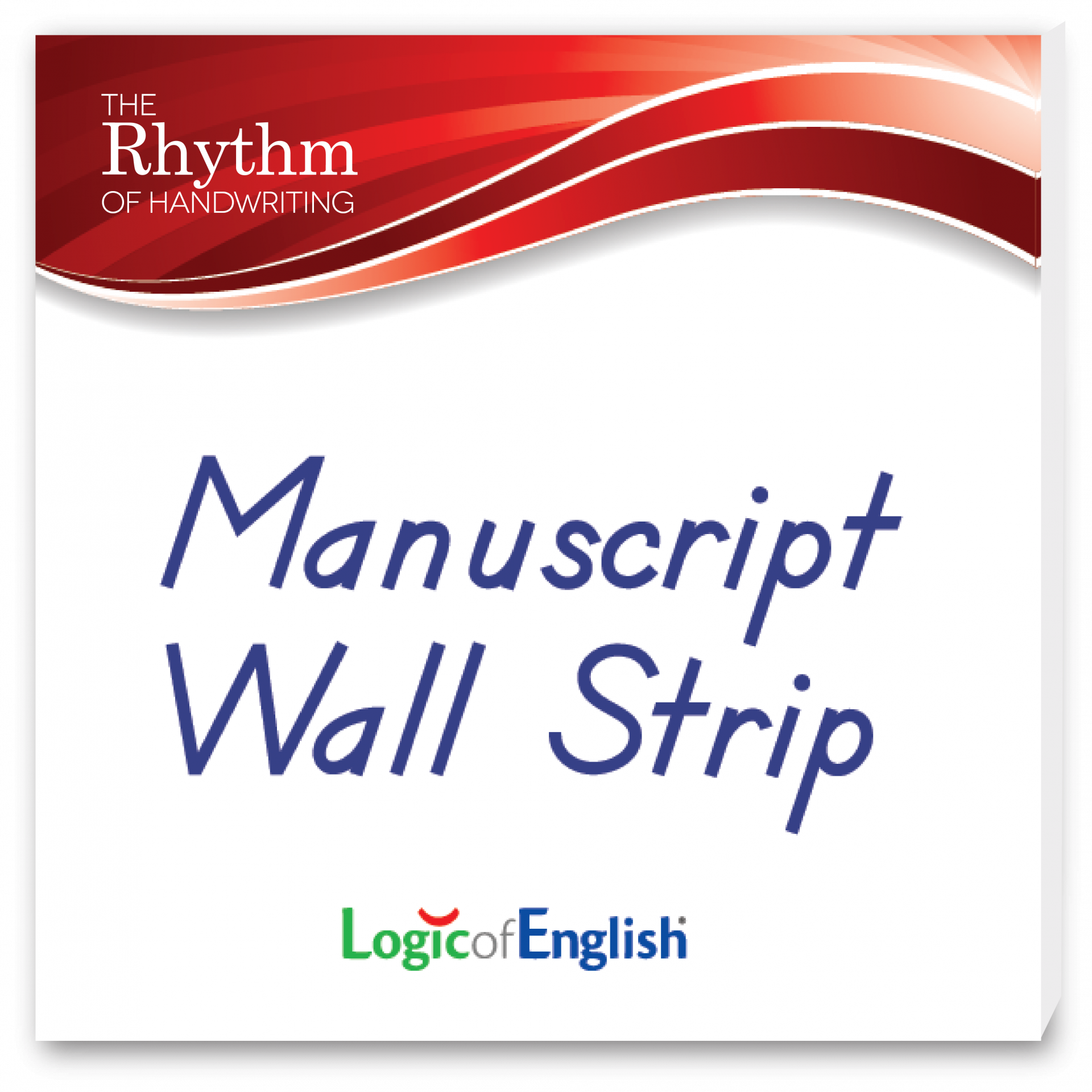 Handwriting Wall Strip
Provide your students a visual reference for the lowercase and uppercase letters they are learning!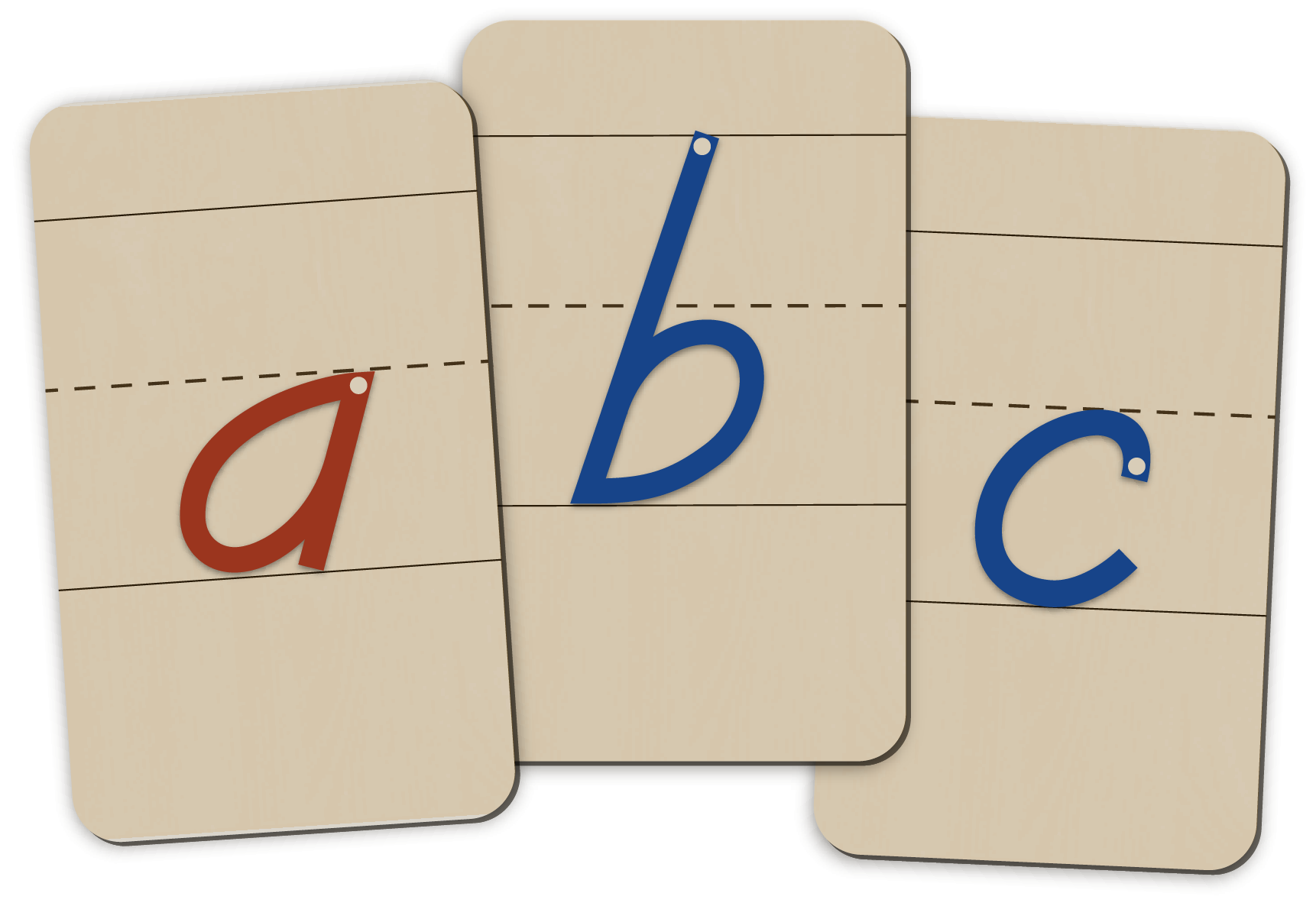 Sandpaper Letters
These Montessori-inspired sandpaper letters are perfect for young students learning to write! The rough texture is easy to feel and trace with the finger.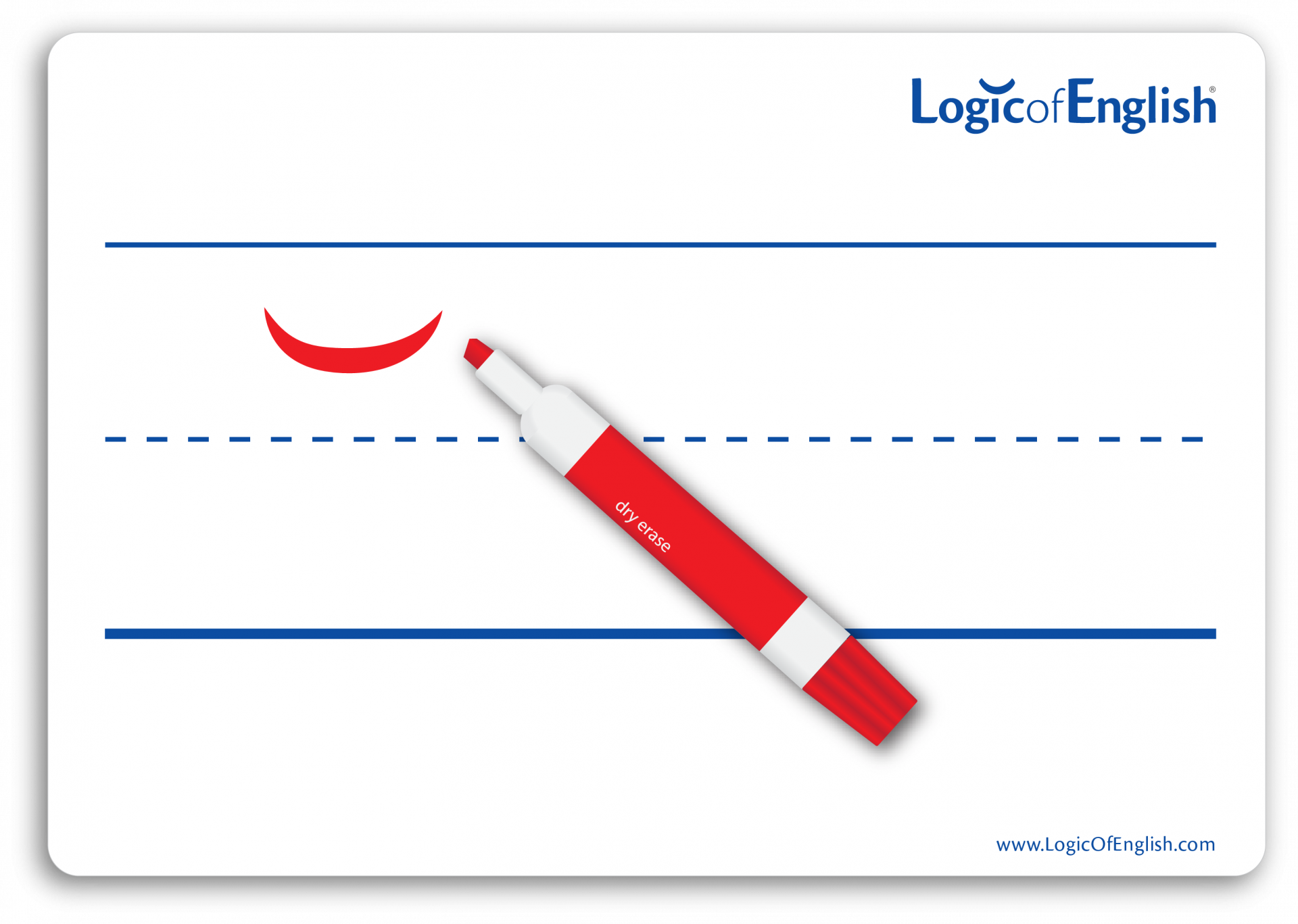 Student Whiteboard
This durable double-sided student whiteboard is thoughtfully designed for introducing handwriting and aiding in the transition to fine-motor writing.

Why Teach Manuscript?
Most lowercase letters begin on the top line or midline to minimize the number of starting places
Letters are formed with minimal lifting of the pencil
Letters are slightly slanted
Letter formation is closely matched to our cursive style to facilitate ease in transition from one to the other
Denise Eide
Founder and President, Logic of English
About
My interest in teaching reading and spelling began when my twin sons struggled to learn how to read. Through my research to help them, I realized that my previous training in how to teach reading was inadequate. As I learned and taught the phonograms and spelling rules, I understood the implications to all students learning to read and spell, and I wanted to make a difference. I started the company, Logic of English®, wrote
Uncovering the Logic of English,
and began developing curriculum and presentations to share what I have learned with others.