FREE
LOE Literacy Games
Easy to prepare and play at home! Literacy game instructions for all students and parents.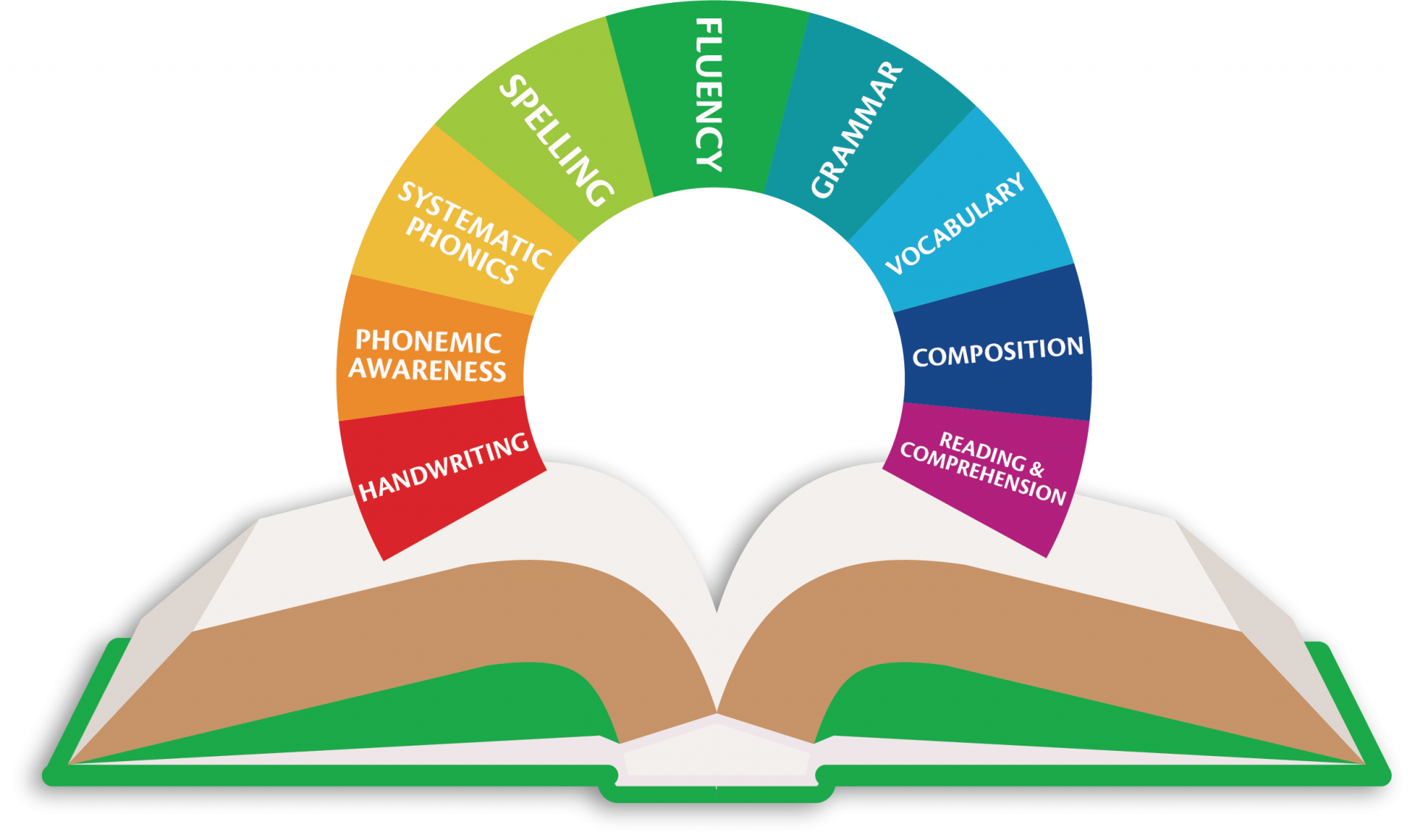 What you are going to learn
Literacy Games to Play at Home
These games are designed to be easy to prepare and play at home with parents or siblings! Each game has the written and video instructions available. Strengthen core literacy skills through these fun and engaging games!
Dr. Christy Jones
Curriculum and Training Specialist,
Logic of English
About
When I was a high school English teacher, I had students in my class who could not read, and I did not know how to help them. To try to help them, I was inspired to pursue my doctorate in reading and literacy. Along the way I discovered Logic of English. I taught LOE in the classroom, summer camps, and intervention with all ages. Now that I am a member of the LOE team, I am excited to share what I have learned with teachers and parents across the country.