Foundations D Online
Learn to read and spell with success! Includes all materials needed to teach the complete Lessons 121-160.
This course is in-progress. Content is being developed, added, and refined every week.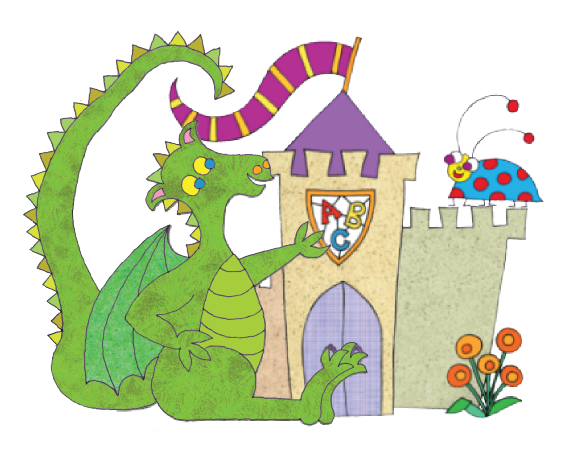 What you are going to learn
Lessons 121-160
Students will learn eight advanced phonograms, how to add suffixes, about stressed and unstressed syllables, and more! By the end of this course, students will understand the logic underlying the spelling of words such as amazing, balance, penguin, and adventure.
Students will be most successful with this course if they have completed Foundations C.
This is a new course. Additional content coming soon.
Phonogram Introduction
By Level D, students will have mastered all 75 basic phonograms. This course introduces students to 8 advanced phonograms!
Phonogram Flash Card Practice

Continuing flashcard practice on your own time helps the student quickly grasp more complex concepts.
Spelling Analysis Videos
Analyze the spelling of 200 words, apply 20 spelling rules, and learn to add suffixes to English words
Phonogram Games
Phonogram Hear & Type, Phonogram Tap, Phonogram Drag & Drop, and Phonogram Memory!
Readers and Early Chapter Books
Identifying main ideas, character traits, and problems and resolutions, students learn to read, comprehend, and distinguish between fiction and nonfiction texts.
Print-Friendly PDFs
Teacher's Manual, Student Workbook, 8 nonfiction readers, and all Core Materials needed to teach this volume.
Foundations D Children's Literature Set
Foundations D pairs these great children's literature books with nonfiction readers published by Logic of English to help students develop higher order thinking skills! This complete set includes all of the children's literature books students need to complete Foundations D. When these books are introduced as scheduled in Foundations D, every word is decodable without guessing and without sight word memorization!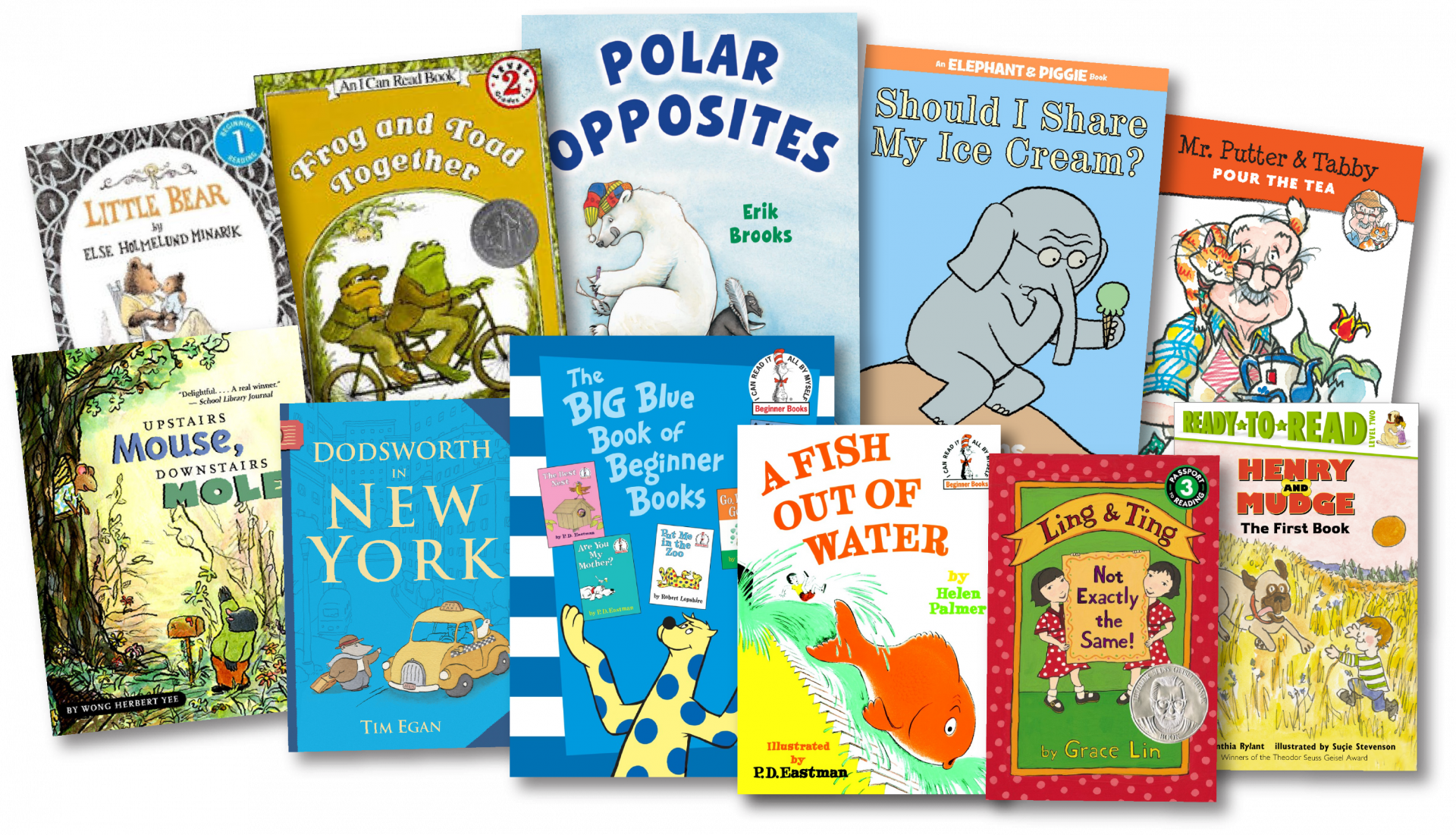 Denise Eide
Founder and President, Logic of English
About
My interest in teaching reading and spelling began when my twin sons struggled to learn how to read. Through my research to help them, I realized that my previous training in how to teach reading was inadequate. As I learned and taught the phonograms and spelling rules, I understood the implications to all students learning to read and spell, and I wanted to make a difference. I started the company, Logic of English®, wrote
Uncovering the Logic of English,
and began developing curriculum and presentations to share what I have learned with others.