Sample Lessons: Foundations A
Samples now available on our website with no login required!
These samples contain PDFs of the Foundations A printed curriculum. Looking for full video lessons?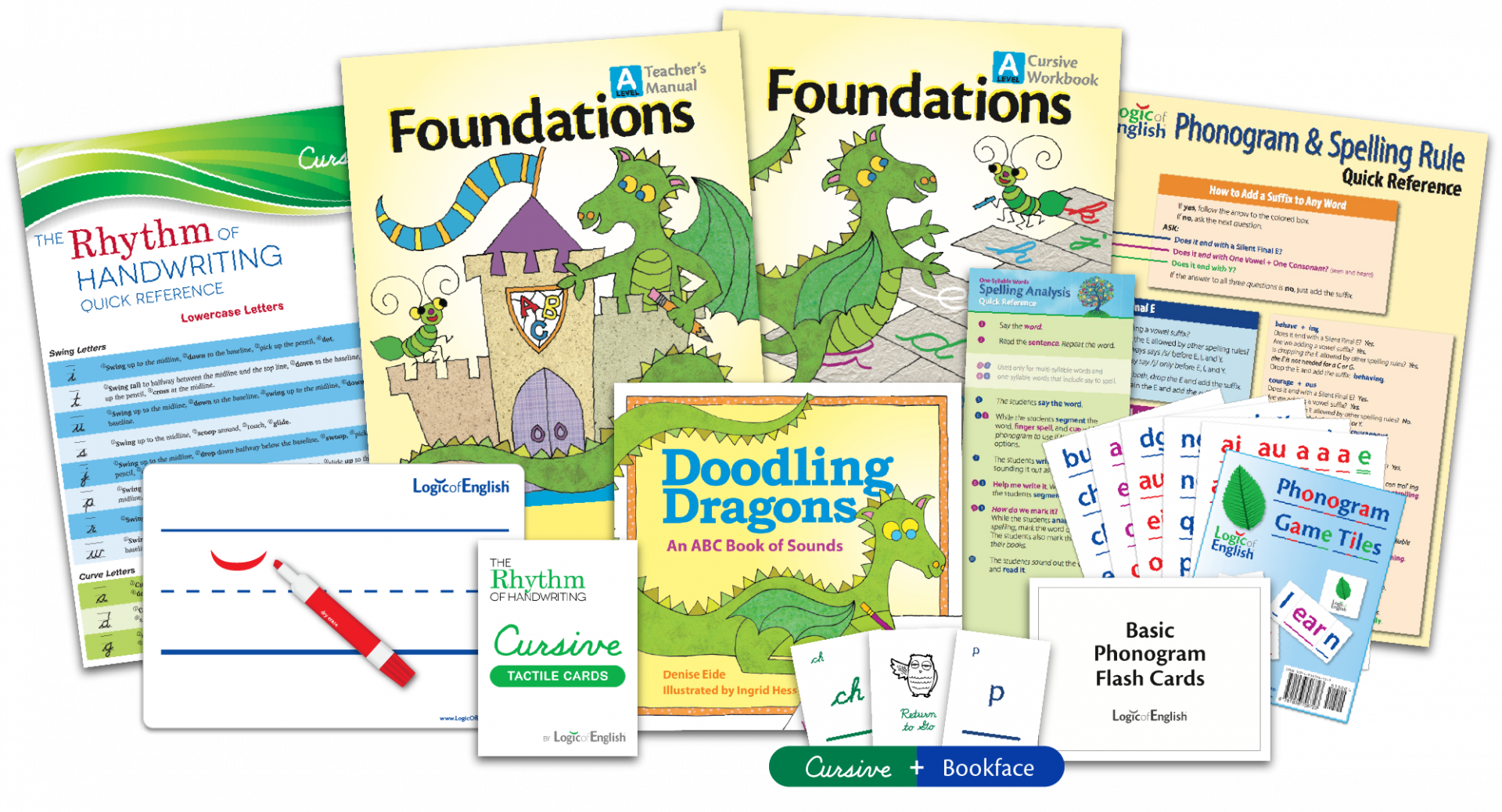 What you are going to PREVIEW
A Complete Language Arts Program
Everything you need to teach the first five lessons of Foundations A is available in both cursive and manuscript. Pick your handwriting style and follow that track throughout each module.
Not all students start at A. Take our placement test!
Course Closing June 30th
Download the samples in this course on our website