ONE MONTH ACCESS
Mini Course: Spelling Analysis with Schwa and Say-to-Spell
Learn how to teach frequently misspelled multi-syllable words that include a schwa sound through Say-to-Spell.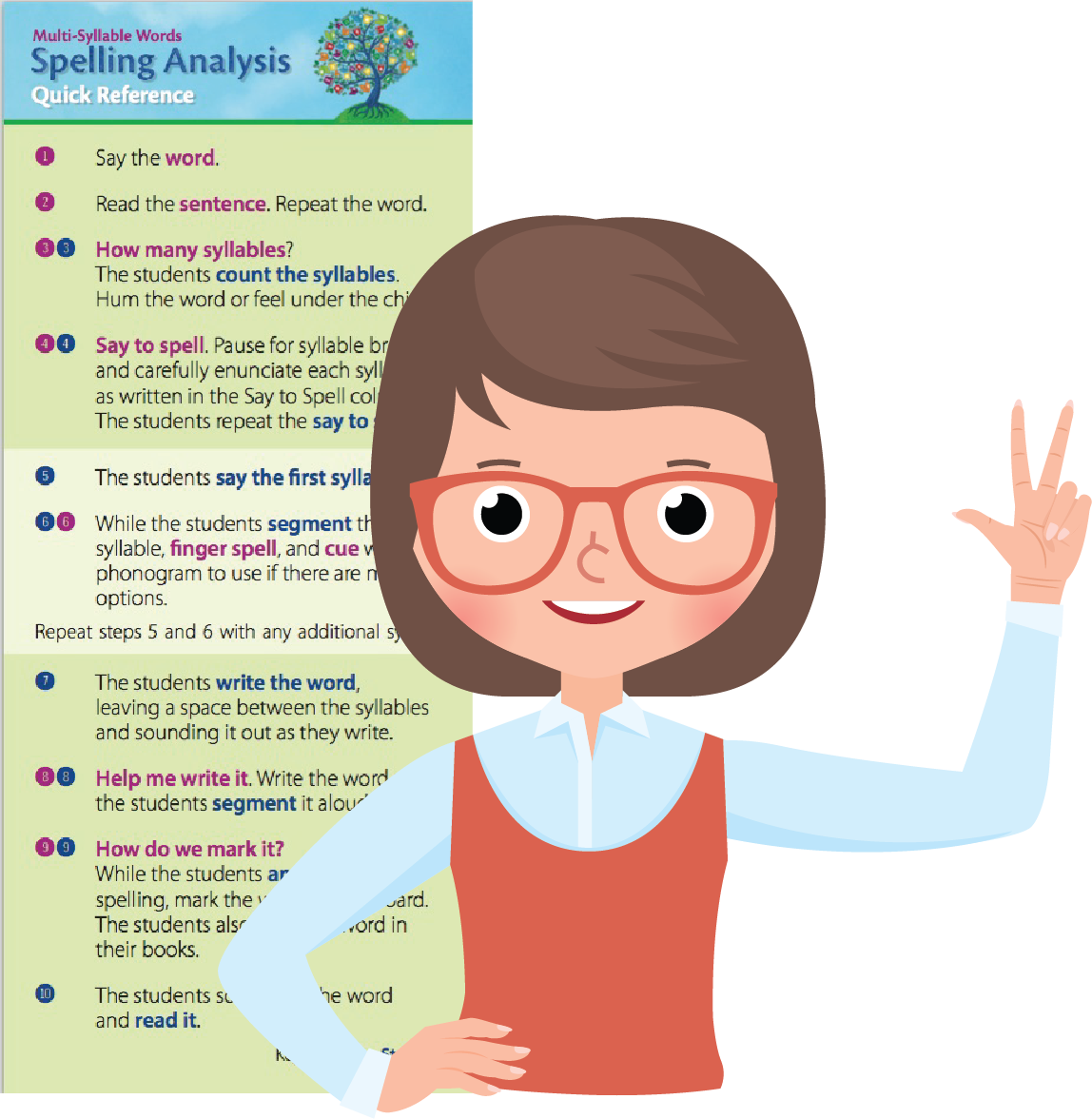 What you are going to learn
Say-to-Spell and Words with Schwa
In this 29-minute video course you will learn how to teach Spelling Analysis with multi-syllable words that include a schwa sound. The key to these words is say-to-spell. Each of the words in this course is a frequently misspelled word. Many teachers experience a few aha moments about words they commonly misspelled!
Denise Eide will walk you through each of the steps found on the Spelling Analysis Quick Reference, preparing you to teach how to spell multisyllabic words to any student. This Mini Course is recommended for teachers using Foundations B-D and Essentials!
Included in the Master Teacher Training Courses.
Denise Eide
Founder and President, Logic of English
About
My interest in teaching reading and spelling began when my twin sons struggled to learn how to read. Through my research to help them, I realized that my previous training in how to teach reading was inadequate. As I learned and taught the phonograms and spelling rules, I understood the implications to all students learning to read and spell, and I wanted to make a difference. I started the company, Logic of English®, wrote
Uncovering the Logic of English,
and began developing curriculum and presentations to share what I have learned with others.